Op gen dêmke
There are 2 apartments each with multiple bedrooms for 2 people each, a sitting room, a brand new fully equipped kitchen, flat screen TV, living room, bathroom with shower, toilet, central heating, terrace and free Wi-Fi. Ample parking available. Pets are not allowed.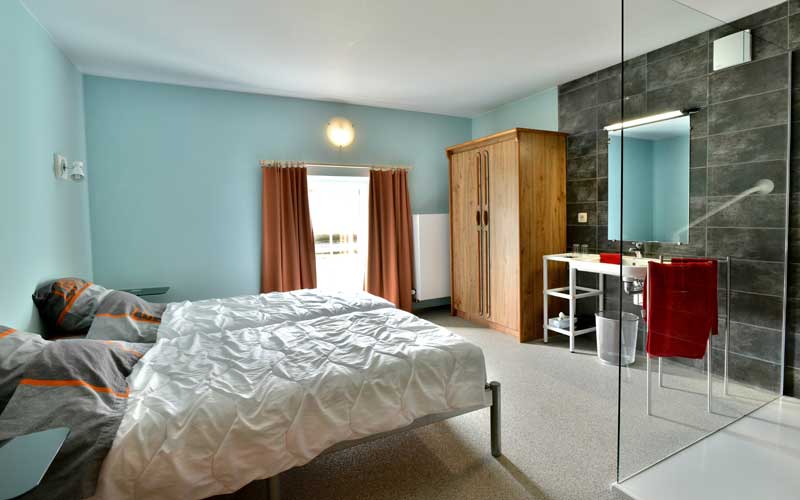 Apartment 1 : Up to 6 people
3 bedrooms with 2 single beds each | 1 bedroom has a walk-in shower and sink (suitable for disabled access) | 1 bathroom with shower and sink | 2 separate toilets (1 upstairs and 1 downstairs) | Living room with ample seating | Brand new kitchen: ceramic stove, oven, microwave, fridge, freezer, dishwasher, coffee machine, kettle and stick mixer.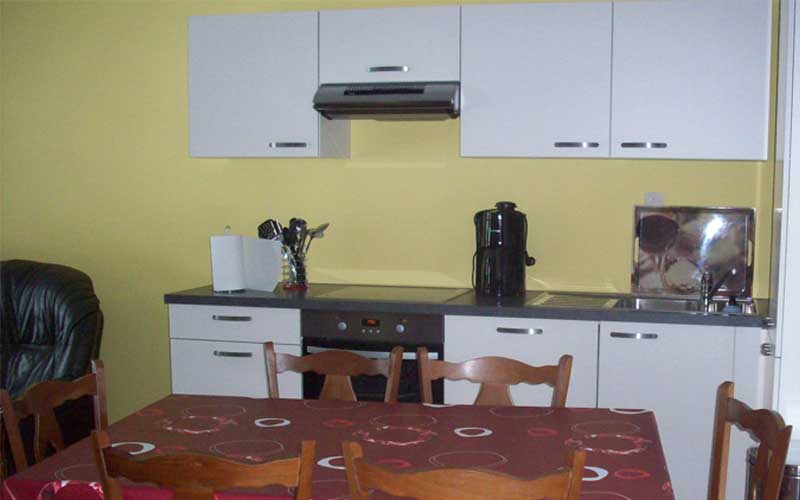 Apartment 2 : Up to 4 people
2 bedrooms with 2 single beds each | 1 bathroom with shower and sink | 2 separate toilets (1 upstairs and 1 downstairs) | Living room with ample seating |Brand new kitchen: ceramic stove, oven, microwave, fridge, freezer, dishwasher, coffee machine, kettle and stick mixer. koelkast, diepvriezer, vaatwasser, koffiezet, waterkoker en staafmixer